What are Cataracts?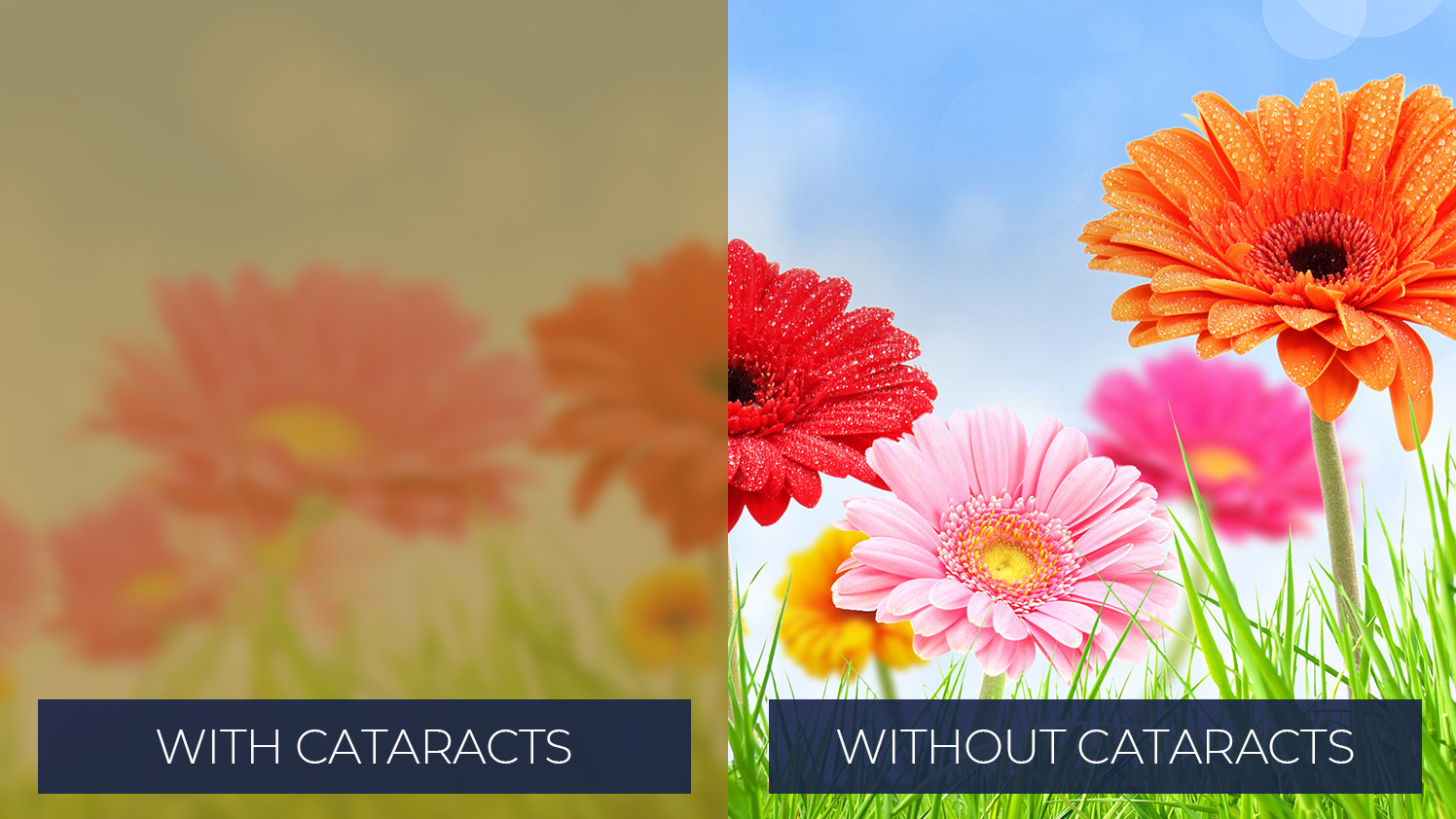 A cataract is a clouding of the eye's natural lens. This lens, located behind the iris, works like the lens of a camera. It focuses light images on the retina, which sends images to the brain.
Vision with cataracts has been described as seeing life through an old, cloudy film. A cataract can be the reason sharp objects become blurred, bright colors become dull, or seeing at night is more difficult. It may also be why reading glasses or bifocals are used to help you no longer seem to be effective.
Eye injury, certain diseases, or even some medications can cause clouding, but the majority of cataracts are simply the result of the natural aging process. Cataract surgery restores your vision and, in many ways, significantly improves your quality of life.
Cataract Symptom Checker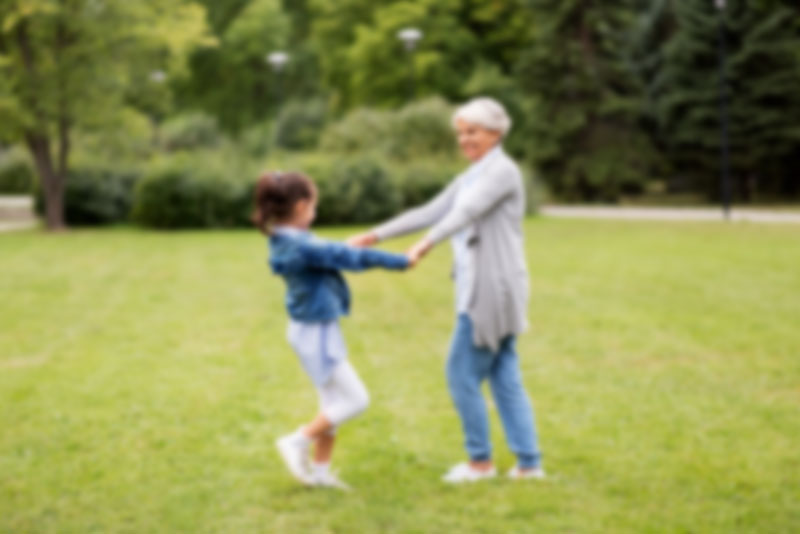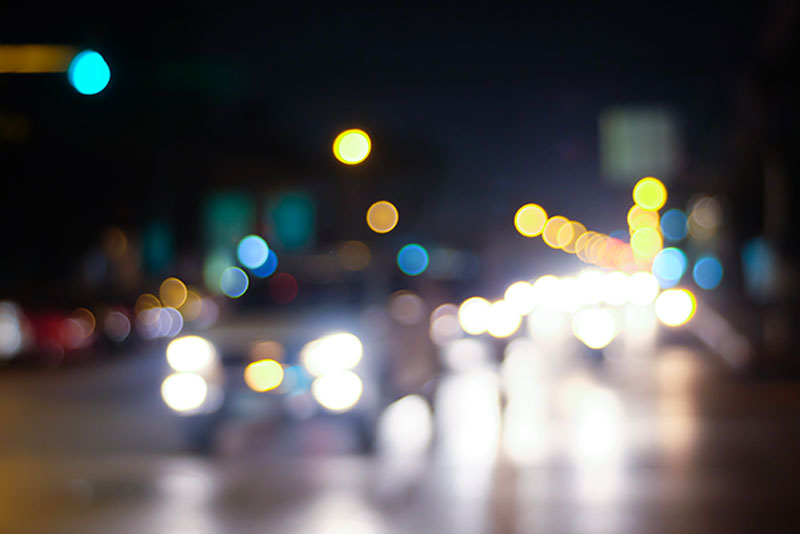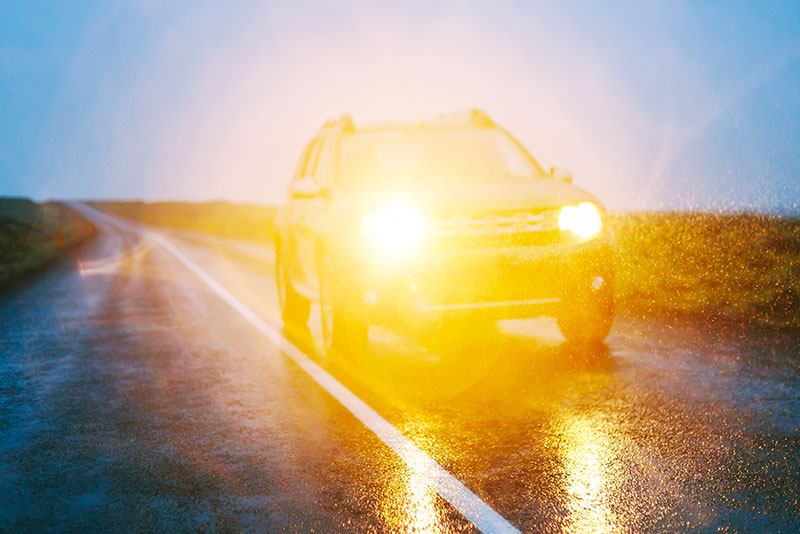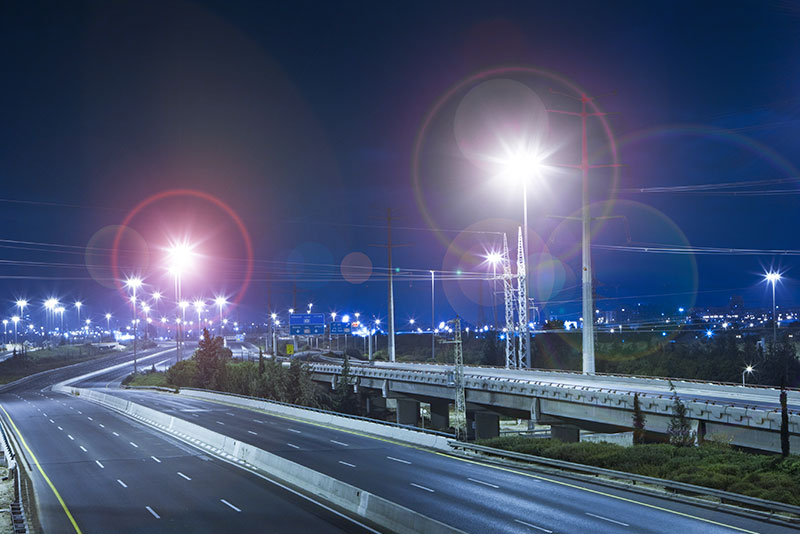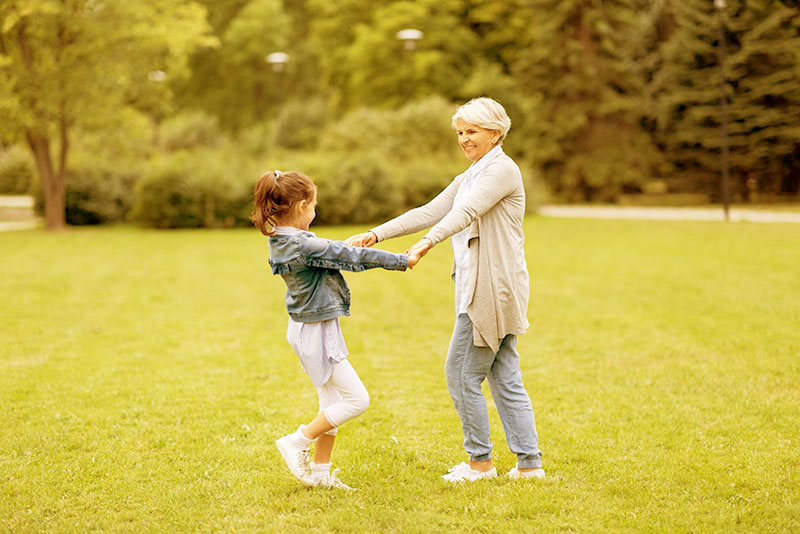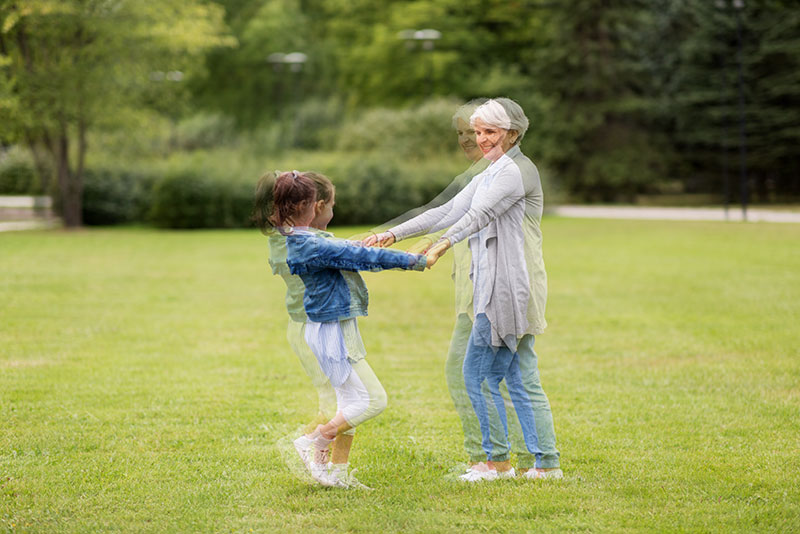 Is Cataract Surgery Right for Me?
If you experience signs or symptoms of cataracts, take our interactive self-test to see if you are a candidate for cataract surgery then schedule an eye exam. The specialists at Shoreline Vision will review the options and help you choose the best solution for your unique eyes.
What You Need to Know About Cataract Surgery
Shoreline Vision is proud to be the first eye surgeons in West Michigan to offer Alcon's LenSx laser during laser-assisted cataract refractive surgery. The LenSx laser provides greater surgical precision and eliminates the need for any blades and needles for corneal incisions and the anterior capsulotomy.
Laser-assisted cataract surgery also allows your doctor to customize a treatment plan that will optimize your vision, letting you meet your lifestyle and visual goals.
Schedule appointment to evaluate your possible cataract.

Discuss options for lens implant type.
Review the process of coming in for surgery and how to prepare.
Cataract Procedure
Your doctor will create a tiny incision with the LenSx laser to break up the cataract and gently remove it from the eye. After removing the natural lens and cataract, an artificial lens (intraocular lens) will then be put into place. The intraocular lens takes over the job of the natural lens and allows you to see clearly.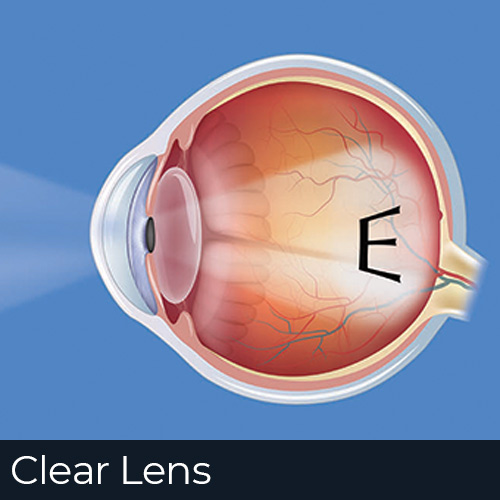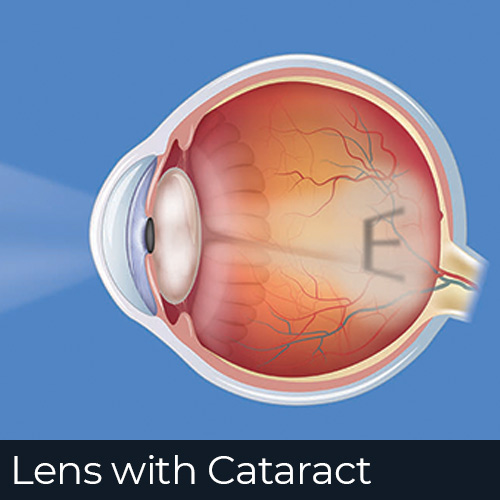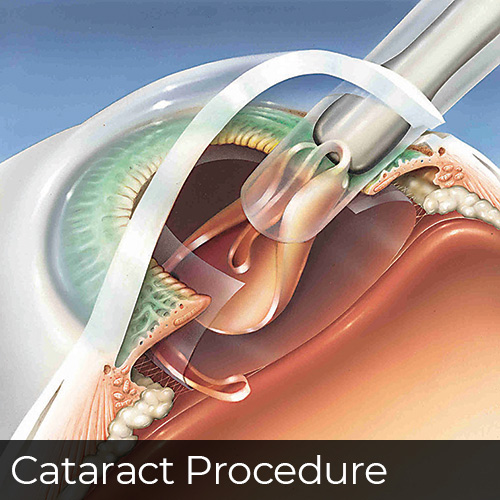 Restore Your Vision With Cataract Surgery
If you can no longer take part in your favorite hobbies or tasks, talk to your eye doctor about cataract surgery. Shoreline Vision has been providing full spectrum eye care to West Michigan Lakeshore communities for more than 50 years. Our ophthalmologists provide the highest level of care to our patients and the most state-of-the-art technology available for cataract surgery.
Take Our Interactive Cataract Test
Schedule an Appointment to Learn About Your Options
At Shoreline Vision, our goal is to help you experience the world with clear vision. Our team of Board Certified surgeons are dedicated to reducing your dependency on glasses or contact lenses. We offer a variety of lens options to make this dream a reality!
Schedule Now
Contact Us
Please do not include personal identifying information such as your birth date, or personal medical information in any emails you send to us. No one can diagnose your condition from email or other written communications, and communication via our website cannot replace the relationship you have with a physician or another healthcare practitioner.