What are Cataracts?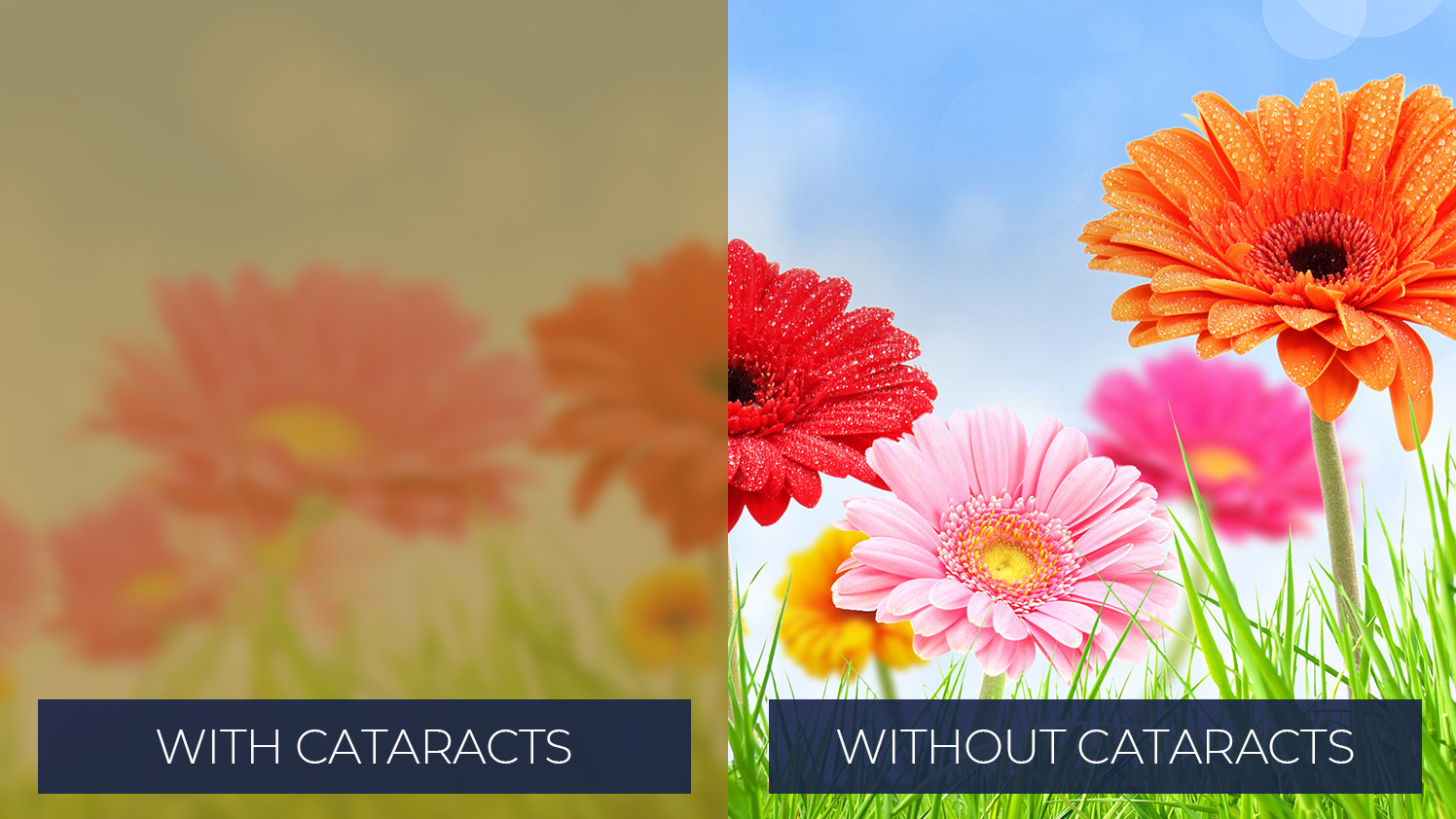 A cataract is a clouding of the eye's natural lens. This lens, located behind the iris, works like the lens of a camera. It focuses light images on the retina, which sends images to the brain.
Vision with cataracts has been described as seeing life through an old, cloudy film. A cataract can be the reason sharp objects become blurred, bright colors become dull, or seeing at night is more difficult. It may also be why reading glasses or bifocals are used to help you no longer seem to be effective.
Eye injury, certain diseases, or even some medications can cause clouding, but the majority of cataracts are simply the result of the natural aging process. Cataract surgery restores your vision and, in many ways, significantly improves your quality of life.
Cataract Symptom Checker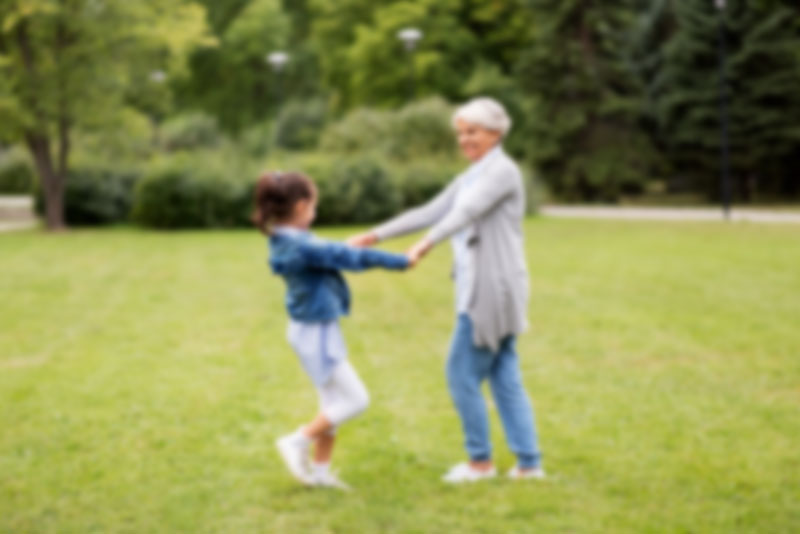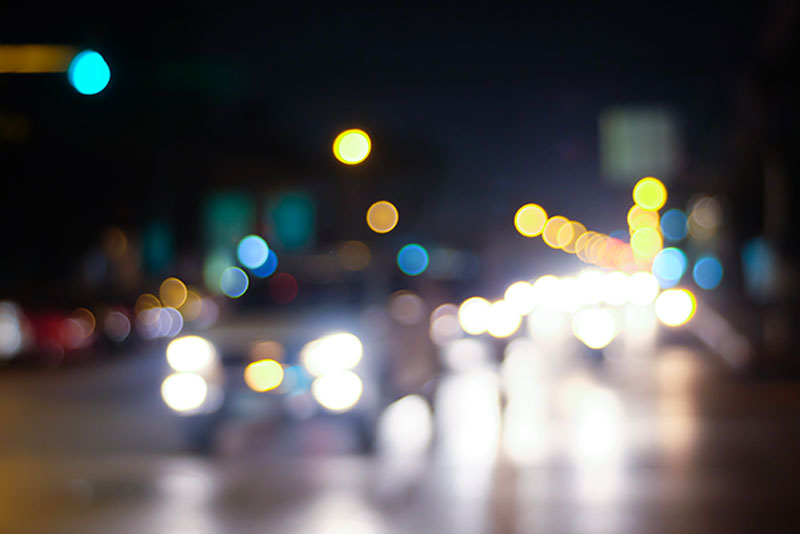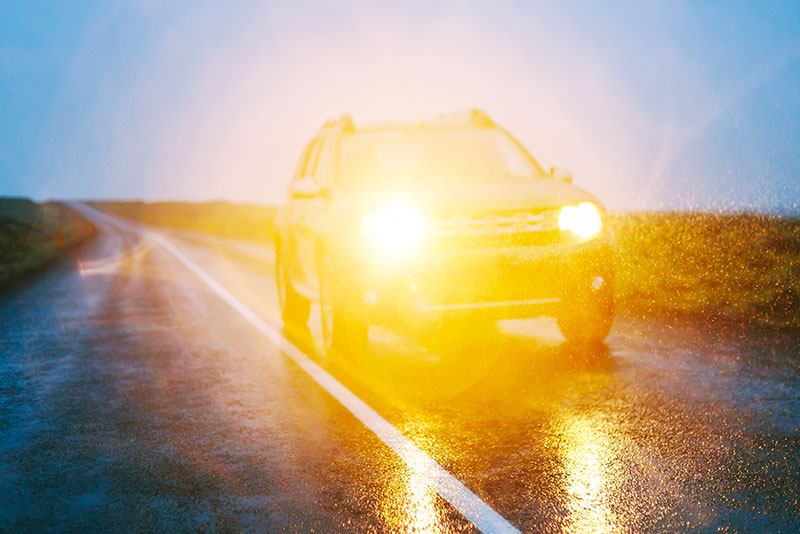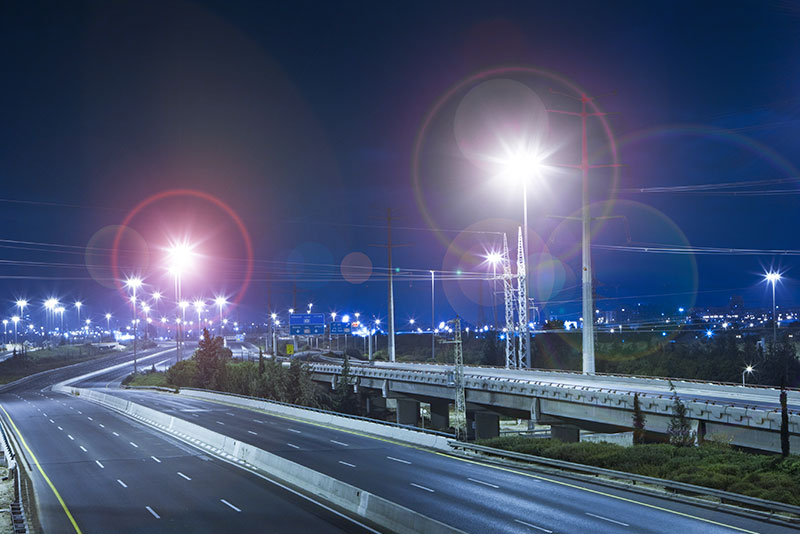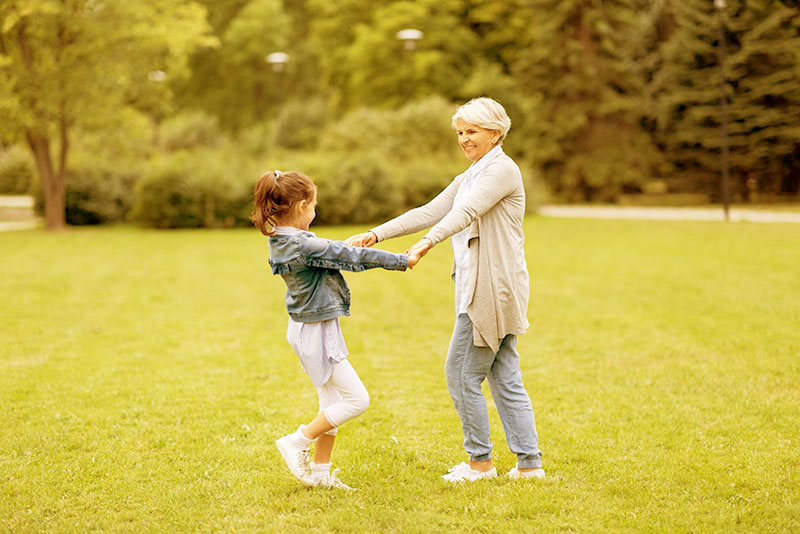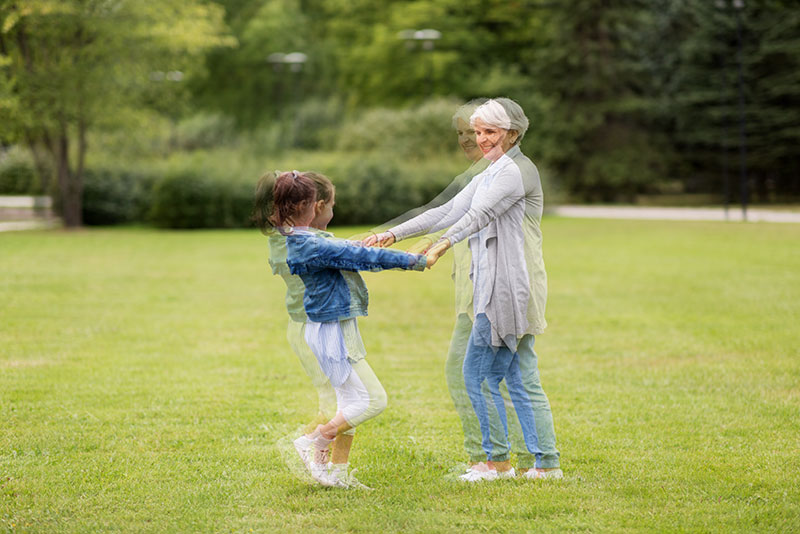 Is Cataract Surgery Right for Me?
If you experience signs or symptoms of cataracts, take our interactive self-test to see if you are a candidate for cataract surgery then schedule an eye exam. The specialists at Shoreline Vision will review the options and help you choose the best solution for your unique eyes.
Cataract Procedure
Your doctor will create a tiny incision with the laser to break up the cataract and gently remove it from the eye. After removing the natural lens and cataract, an artificial lens (intraocular lens) will then be put into place. The intraocular lens takes over the job of the natural lens and allows you to see clearly.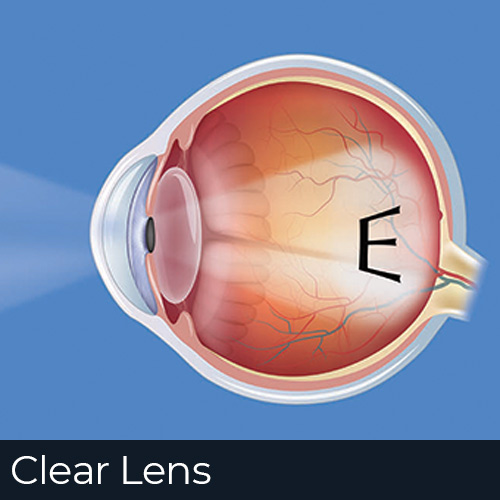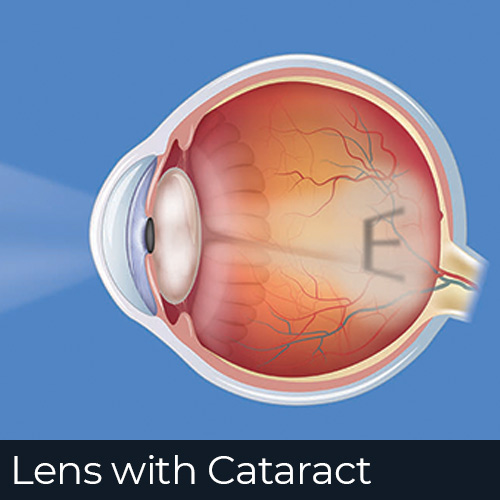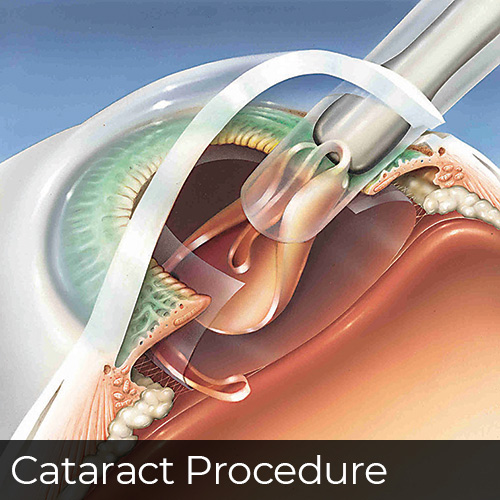 Restore Your Vision With Cataract Surgery
If you can no longer take part in your favorite hobbies or tasks, talk to your eye doctor about cataract surgery. Shoreline Vision has been providing full spectrum eye care to West Michigan Lakeshore communities for more than 50 years. Our ophthalmologists provide the highest level of care to our patients and the most state-of-the-art technology available for cataract surgery.
Take Our Interactive Cataract Test
What our Cataract Patients Say
D.L.
Dr. Lee Webster is a very knowledgeable doctor. She and her staff are very warm, friendly and concerned with giving you the best eye care they can. Dr. Webster recently did cataract surgery on both my eyes, correcting my near-sightedness in the process. I love being able to drive or watch TV now without the need for glasses and I couldn't be happier with Dr. Webster and Shoreline Vision.
B.B.
My recent visits to Shoreline Vision for Cataract surgeries was in all respects the best overall medical experience I have had in all my years. As an engineering professional I appreciated the facility's organization and smooth processes. The staff was very informative, caring, and knowledgeable in the sequence, hands on performance, and timing of both procedures. Good job Shoreline Vision and thank you to Doc. R. and all the staff there who helped me through my great vision improvement.
D.B.
I find Dr. Rawlinson very personable, patient, and informative. I had cataract surgery and was very nervous. He answered all my questions and treated me with the utmost kindness.
A.M.
Highly recommend Shoreline Vision whether you're looking for an eye examination/checkup or surgery. I have used this practice and Dr. Rawlinson for both -- my yearly eye exams and my cataract surgery and laser surgery. I went to Shoreline Vision after a bad experience at a very well known vision center in Grand Rapids. As the saying goes, "bigger is not always better" and I learned that the hard way. The staff and services at Shoreline Vision are exceptional.
J.M.
Expert professional care with Dr. Joel Oltean. Successful cataract surgery on both eyes. Long time patient. Nice waiting rooms, clean restrooms. Before Covid-19 a nice coffee & tea bar was available. Friendly, efficient staff.
J.G.
Excellent pre-op and post-op appointments. Dr. Barron is an excellent surgeon and cataract surgery went incredibly well. I would highly recommend Dr. Barron to anyone in need of eye surgery.
Read Our Reviews
Schedule an Appointment to Learn About Your Options
At Shoreline Vision, our goal is to help you experience the world with clear vision. Our team of Board Certified surgeons are dedicated to reducing your dependency on glasses or contact lenses. We offer a variety of lens options to make this dream a reality!
Schedule Now
Contact Us
Please do not include personal identifying information such as your birth date, or personal medical information in any emails you send to us. No one can diagnose your condition from email or other written communications, and communication via our website cannot replace the relationship you have with a physician or another healthcare practitioner.