ADDRESS
Shoreline Vision
1401 W Main St, Ste 101
Fremont, MI 49412
CLINIC HOURS
M-F: 8am – 5pm
OPTICAL HOURS
M-F: 8am – 5pm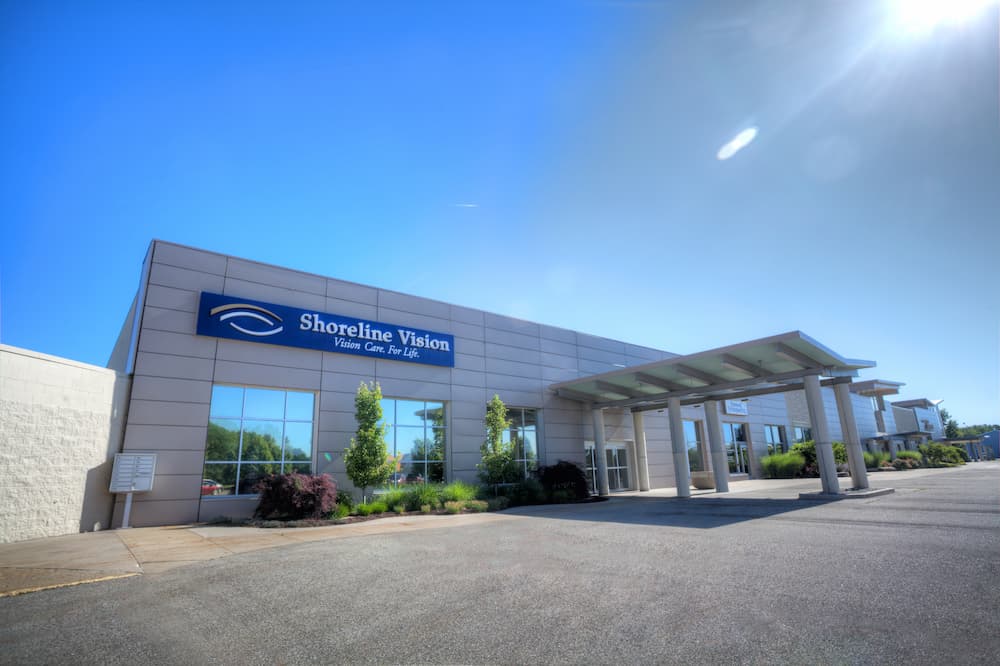 Eye Care in Fremont, MI
Welcome to our Fremont eye care center location. Shoreline Vision has offered eye care services in Fremont since 2007 and in 2013 opened a new office located in the Tamarac Health Pavilion. Our Fremont family eye care center offers complete vision care services, including comprehensive eye care, glaucoma, diabetic eye exams, and cataract surgery.
Shoreline Optical is also located in the Fremont office. There you will be able to shop the widest selection of frames in the area and we offer the latest in digital and advanced lens materials. Shoreline Optical has a large variety of hard and soft contact lenses and are available for online ordering.
To see if the Fremont office participates with your insurance provider, please contact us at 231.739.9009.
Request an Appointment
Please note we are seeing patients by appointment only, including optical. Call 231.739.9009
or
click here
.