The eye care tradition at Shoreline Vision began with five ophthalmologists forming a group practice. The formation of the group allowed the physicians to work together in offering the Muskegon and Tri-Cities residents the best possible vision care available.
For over 50 years the physicians, specialists and employees of Shoreline Vision have been providing the citizens of Muskegon, the Tri-Cities and surrounding areas excellent vision care. As witnessed by the long and dedicated history in our communities, our organizational objective remains the same: to be the premier, fully-integrated regional eye care provider with the mission of preserving and improving vision.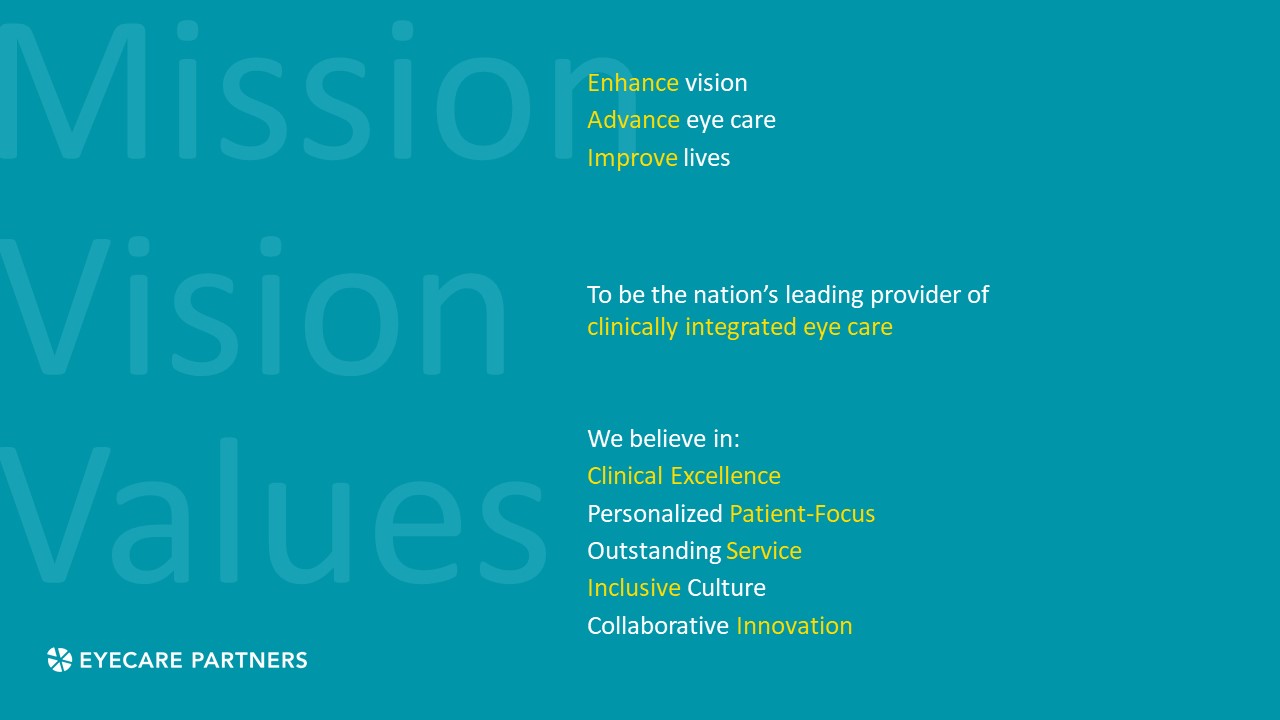 Request an Appointment
Please note we are seeing patients by appointment only, including optical. Call 231.739.9009
or
click here
.