ADDRESS
Shoreline Vision
625 E Savidge St
Spring Lake, MI 49456
CLINIC HOURS
Monday: 8:30am – 7pm
Tuesday & Wednesday: 8:30am – 5:30pm
Thursday: 8:30am – 5pm
Friday: 8:30am – 5:30pm
OPTICAL HOURS
Monday: 8:30am – 7pm
Tuesday & Wednesday: 8:30am – 5:30pm
Thursday: 8:30am – 5pm
Friday: 8:30am – 5:30pm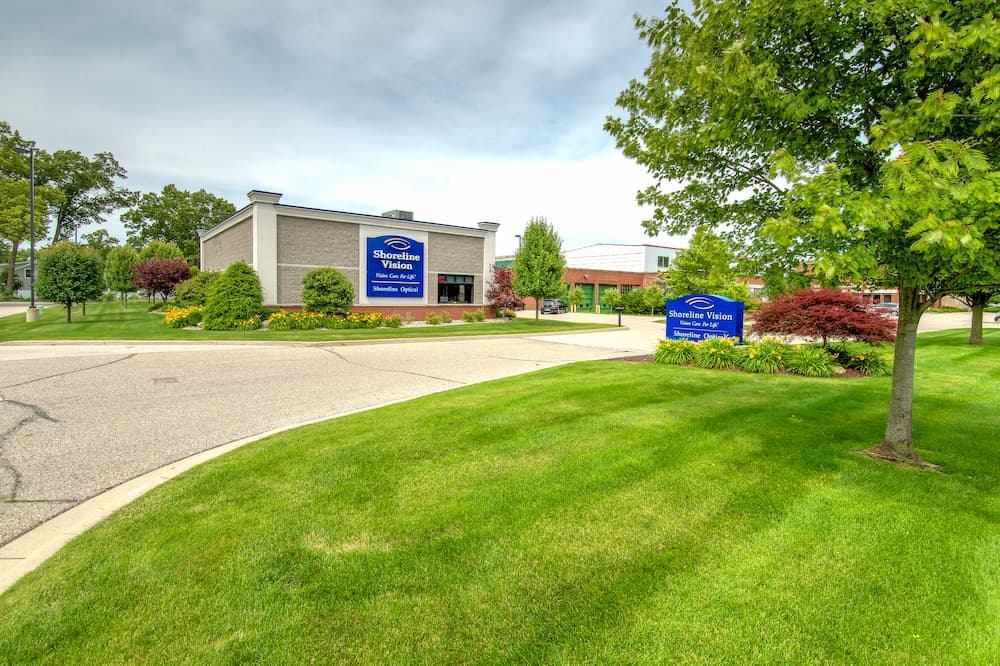 Our Spring Lake Location
Welcome to our Spring Lake premier eye care and vision center location. Our Spring Lake vision care center office offers comprehensive eye care, contact lens management, glaucoma, and diabetic eye exams.
Eye Care in Spring Lake, MI
Shoreline Optical is also located in the Spring Lake office. There you will be able to shop the widest selection of frames in the area and we offer the latest in digital and advanced lens materials. Shoreline Optical also has a large variety of hard and soft contact lenses and are available for online ordering.
To see if the Spring Lake office participates with your insurance provider, please contact us at 616.846.2280.
Request an Appointment
Please note we are seeing patients by appointment only, including optical. Call 231.739.9009
or
click here
.