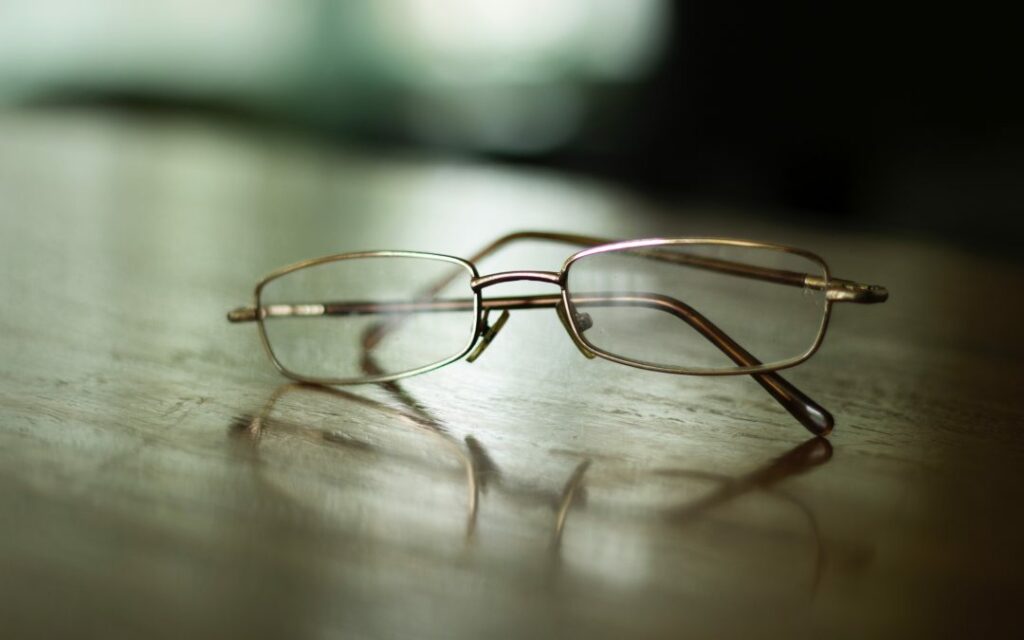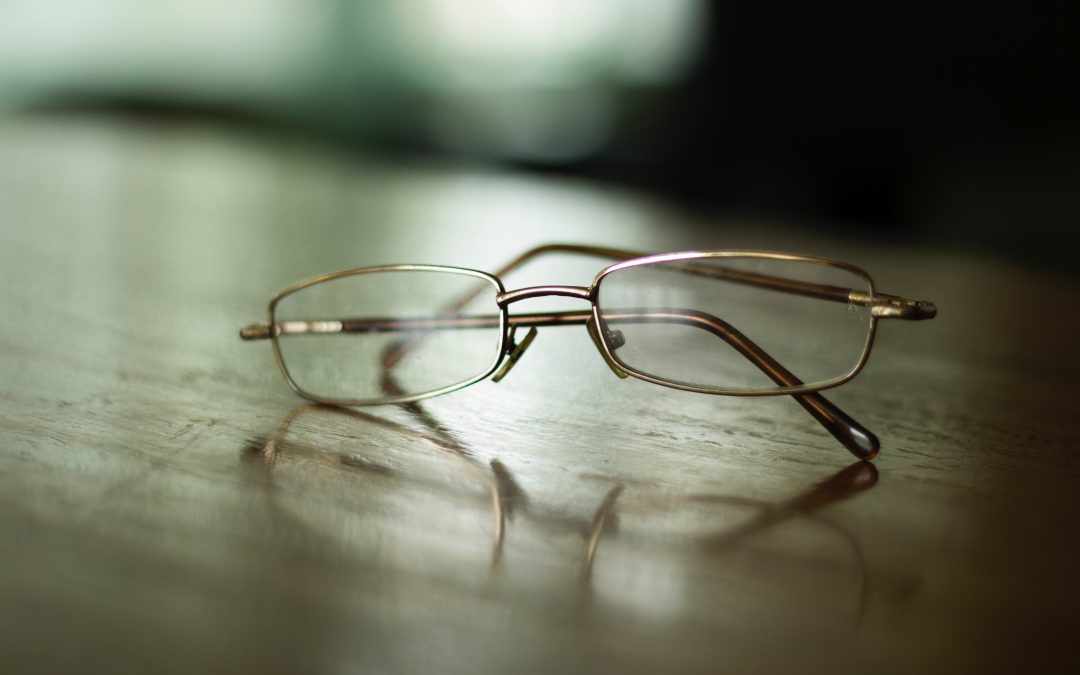 Glaucoma is the second most common cause of blindness in the United States. Testing for glaucoma should be done regularly during your yearly eye exams, even more often when you age into your 40's and 50's. Read on to find out just how a glaucoma screening could potentially save your future eyesight.
Catch Problems Early On
Time is of the essence with glaucoma. While there is no cure, catching the signs early can allow you time to take preventative action. Surgery is a possible to help repair damage to the optic nerve, and some medication may be described. There are many different factors for Doctors to look at before making decisions about your treatment options. Some are difficult to diagnose because they require in depth examination, but all is determined by your individualized case. Some of the different screening and tests include pachymetry, gonioscopy and optic nerve imaging. All help to exam the interior of the eye and detect several different types of glaucoma.
Take Action
Interested in a free screening? Stop by our Sherman Boulevard location in Muskegon on Saturday, January 27th from 9am to 12pm. No appointment needed! Want more information? Contact us at the page below:
Request an Appointment
Please note we are seeing patients by appointment only, including optical. Call 231.739.9009
or
click here
.