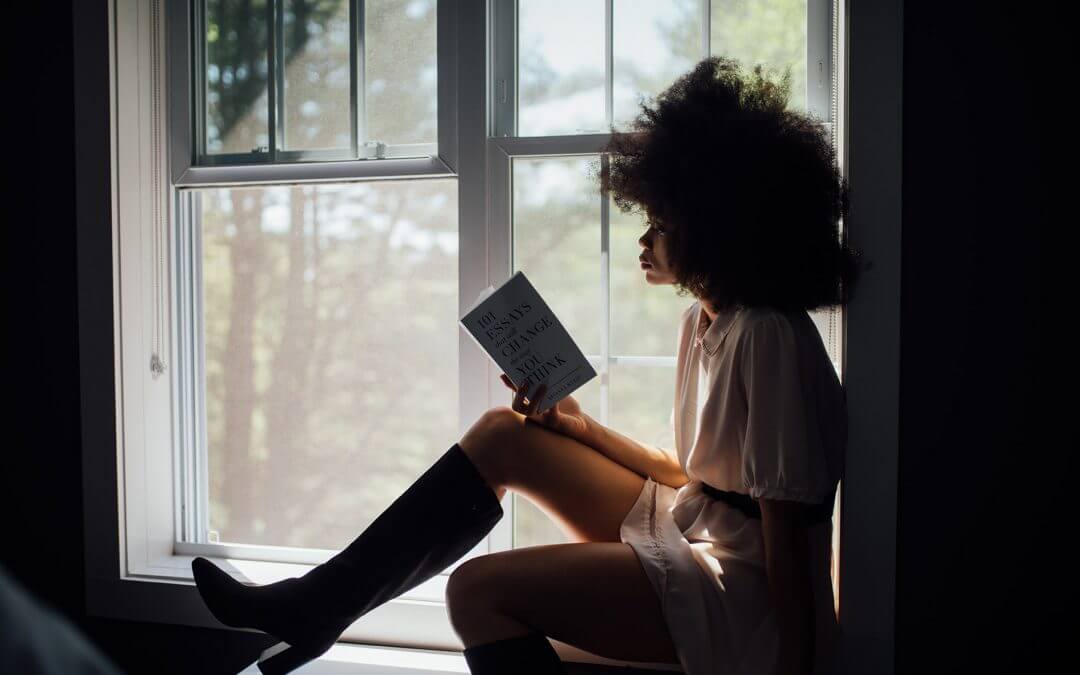 March is National Reading Month and across the globe people are celebrating with their favorite books. People's tastes in stories might differ, but one thing is for certain: reading can certainly put a strain on your eyes. While you're getting cozy with a good book, keep these tips in mind to keep your eyes in check.
1.
Read in a Well Lit Room
When you force your eyes to focus and refocus in a dimly lit area you cause strain and tires your eyes out very quickly.  Reading in the dark can also cause dry eyes due infrequent blinking If need be, you can even buy a reading light to place right above your book to shine directly on the page to keep your eyes awake and engaged.
2.
Take Breaks
It's important to follow the 20-20-20 rule when reading or performing any activity that strains your eyes. This rule suggests that every 20 minutes you should change your gaze for at least 20 seconds to a distance of 20 feet to allow your eyes to shift focus. Making an effort to blink often while reading also keeps your eyes from drying out while reading a good book.
3.
Be Aware of Screen Time Before Bed
With increases in technology, most books are available to be read online or on a tablet. Unfortunately too much screen time can take its toll on your sight and sleeping patterns. Staring at a screen could create dry eyes due to infrequent blinking, which is no fun to have before bedtime. Being conscious of keeping screen time to a minimum before bed is a great place to start.
Besides following these types above, getting routine eye exams and maintaining a healthy lifestyle are also essential for your keeping your eyes in shape. Interested in getting your eyes checked? Request an appointment with Shoreline Vision today!
Request an Appointment
Please note we are seeing patients by appointment only, including optical. Call 231.739.9009
or
click here
.