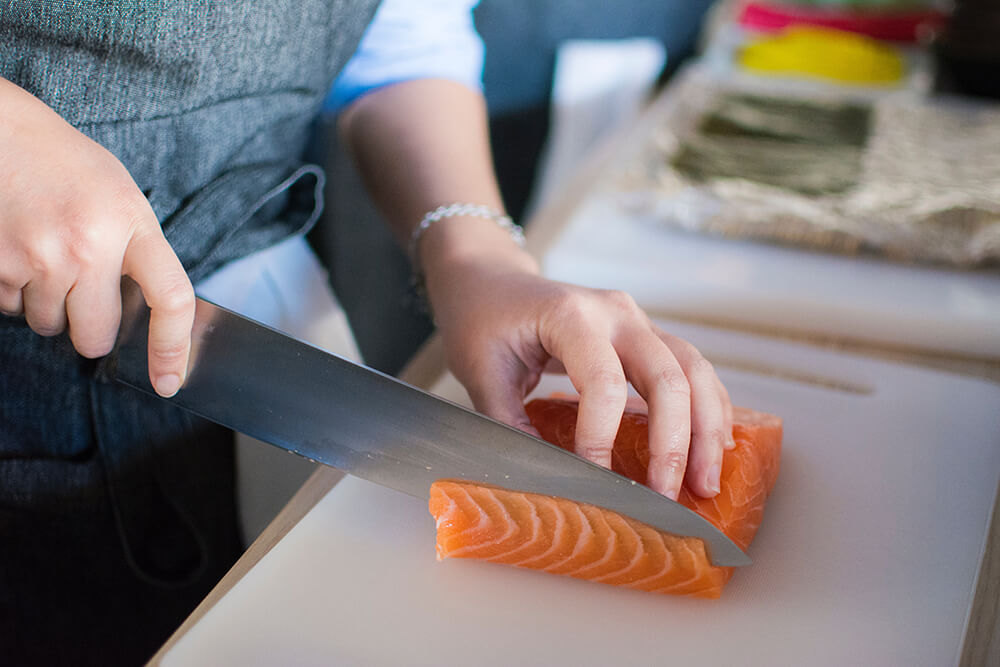 Trends may come and go, but one thing never goes out of style: taking care of your health. Your eyes are an essential part of healthy living, and keeping them in the best shape possible helps you prevent disease now and in the future. In honor of Healthy Vision Month, here are 3 foods that help keep you happy and your eyes healthy.
Fish and Seafood
That's right, your favorite seafood boil is also super healthy for your eyesight! Research shows that foods rich in Omega-3 tend to decrease the risk of age related macular degeneration. Omega-3 is also shown to decrease dry eyes due to it's fatty acids. The best part is, Omega-3's are found in delicious foods like Salmon, Tuna, and Sardines.
Citrus Fruits
Fruits rich in Vitamin C aren't just great for keeping your immune system healthy, but they also help keep your sight in shape as well. Research shows that the antioxidants present in several different citrus fruits help prevent many eye diseases.
Beef
While protein is important to overall health, not all meats are have equal nutritional value. Beef has high levels of zinc which is linked to long term eye health. The eye itself contains zinc in the retina, so consuming beef may help keep levels of zinc up and the retina protected. Zinc can be found in chicken and pork as well, but not in the levels found in beef.
Interested in more ways you can keep your eyes healthy? Request your appointment with one of our amazing doctor's today!
Request an Appointment
Please note we are seeing patients by appointment only, including optical. Call 231.739.9009
or
click here
.