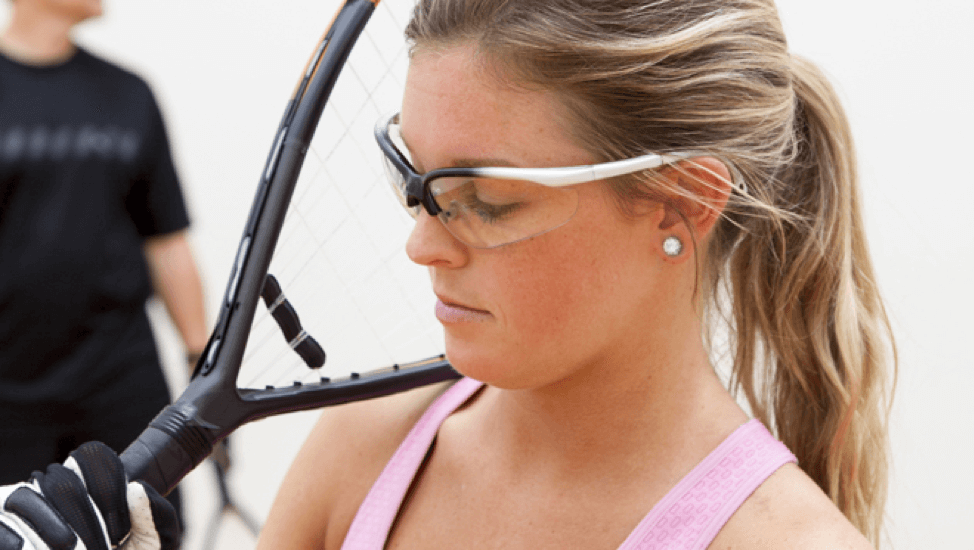 October Is Sports Eye Health Safety Awareness Month 
Did you know that sports related eye injuries are the leading causes of blindness in children and young adults? Keeping your eyes protected during sports and recreational activities is essential to ensuring no eye related injuries like eye lacerations, broken blood vessels and blindness.
Here are 3 surefire ways to keep your eyes safe.
1. Wear Your Googles
According to the vision council, only 15 percent of children report wearing safety goggles when they are advised to. Wearing safety glasses or goggles protects the eye area with super strong polycarbonate, which is 10 times stronger than regular plastic. This plastic is so strong that it won't shatter or break into the eye when impacted at high speeds. All children should wear protective eyewear regardless of the sport for guarding their eyes when they are developing.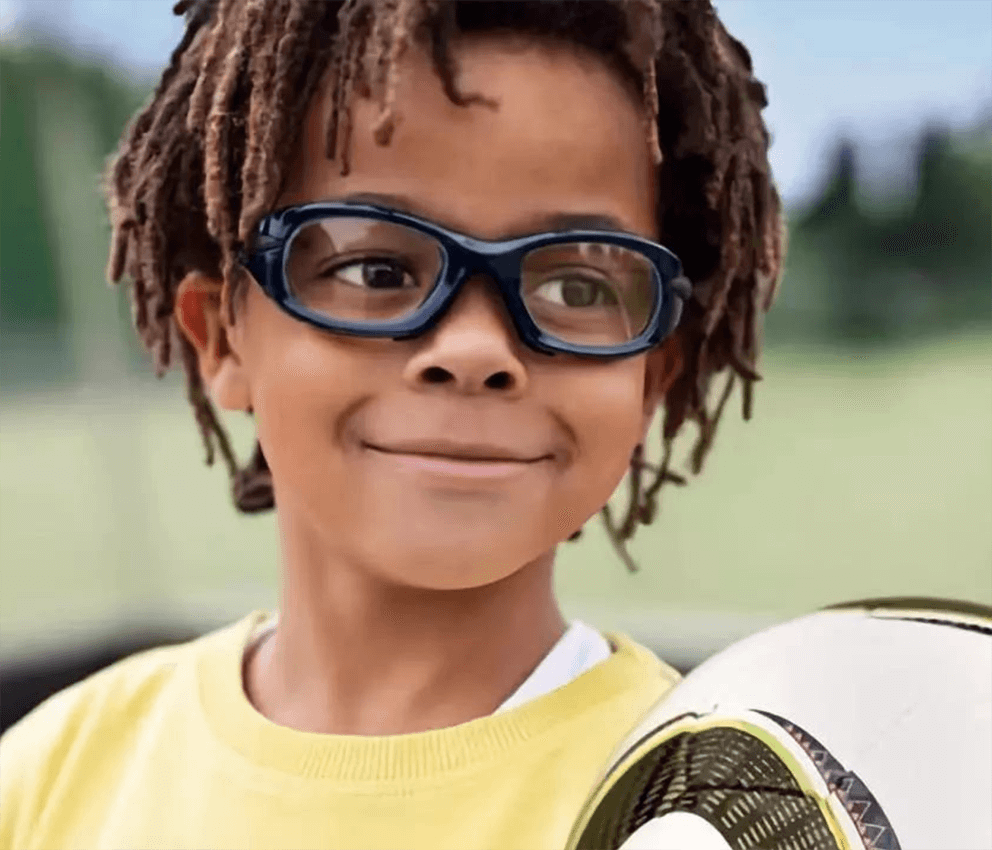 2. Pack a Backup
Packing backup contacts and eyeglasses will help you if a sports related eye injury either breaks or knocks out vision tools, leaving you temporarily without site. In a case where a contact is knocked out of one eye, refrain from looking out of both eyes. Try to keep the affected eye closed until you are able to insert another contact.
3. Play It Safe
Consider you or your child's sport or recreational activity and current eye site. If sight is already injured or partially injured, it may not be a bad idea to just sit this one out. If the good eye is injured, then you can be left legally blind or with vision problems for the rest of your life. In the moment, you could be pumped and fired up and wanting to participate. But if your eyes just aren't in the best shape already, taking caution before acting could pay off in the long run.
Request an Appointment
Please note we are seeing patients by appointment only, including optical. Call 231.739.9009
or
click here
.