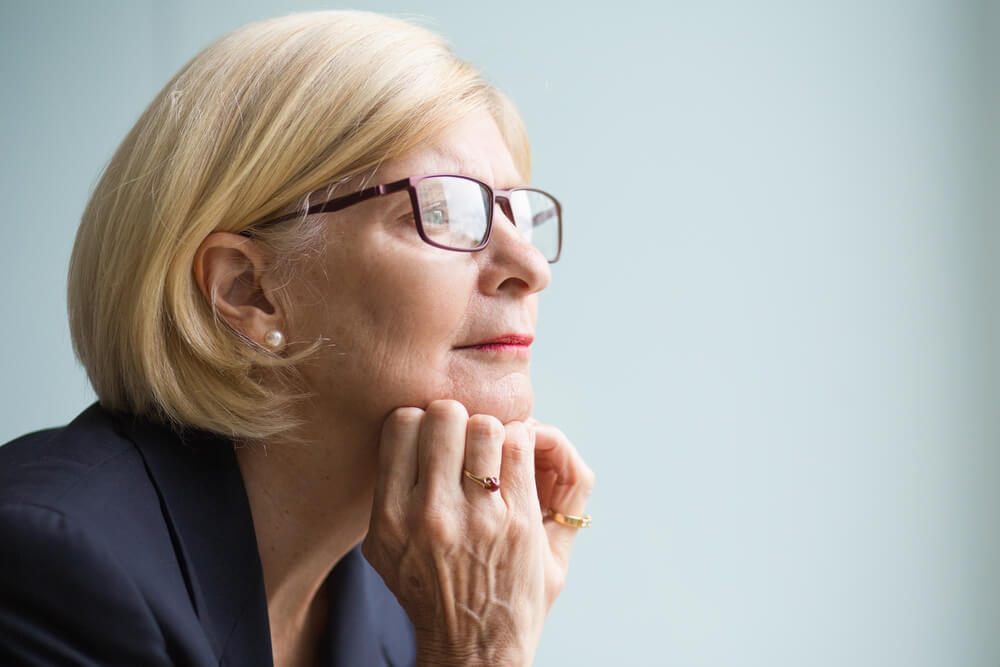 If you have cataracts, you may know that you need cataract surgery. What you may not know is that the natural lens of the eye is removed during cataract surgery as well.
When this happens, the lens is then replaced with an artificial lens, or IOL. There are several kinds of IOLs to choose from, including premium options.
Keep reading to learn more about your options and why premium IOLs are worth it!
What Are Premium IOLs?
When you get cataract surgery, you can choose between standard and premium IOLs. A premium IOL is a type of lens that comes with more features compared to single vision ones.
If you have Medicare, it will usually cover traditional IOLs but not premium lenses. Since premium IOLs come with more advanced features, they are more expensive.
There are several types of premium lenses that your eye doctor can recommend. This recommendation should be based on your lifestyle and eye health.
What Types of Premium IOLs Are Available?
The different types of premium IOLs include:
Toric IOLs
Toric IOLs are unique because they are the only IOL that is designed to correct astigmatism. Astigmatism occurs when the cornea or lens is irregularly shaped.
If the cornea or lens is an irregular shape, it results in blurred vision. It also corrects other refractive errors like nearsightedness and farsightedness.
Toric IOLs correct the cornea or lens that's irregularly shaped. This results in clear vision at all distances.
Multifocal IOLs
Unlike monofocal lenses, monofocal lenses provide clear vision at near and far distances. This is because multifocal IOLs have different optical powers within the same lens.
After these lenses are implanted, the brain takes some time to adjust to the new lenses. After this, the brain can automatically focus between near and far distances.
Aspheric IOLs
These IOLs are often recommended for people with large pupils. Premium aspheric IOLs are the closest to the natural eye's lens.
This is true for both optical quality and shape. As such, they provide sharper vision, particularly in low light.
Trifocal IOL
The Alcon Trifocal IOL only recently became FDA approved but it's an important addition to our premium IOL offerings. With the trifocal IOL, patients can now see clearly at all distances: near, far, and intermediate.
This is revolutionary for cataract and presbyopia patients alike, because there are no gaps in vision with this IOL.
Should You Get A Premium IOL?
If you want clear vision and you don't want to wear glasses after cataract surgery, you need premium IOLs. They also give you something that's closest to your natural sight.
This is especially true when compared to traditional monofocal intraocular lenses. Premium IOLs allow you to take part in all activities without any visual limitations.
What Happens During Cataract Surgery?
At Shoreline Vision, we are one of the first eye surgeons in West Michigan to offer Alcon's LenSx Laser for laser-assisted cataract refractive surgery. During laser-assisted cataract surgery, only lasers are used to remove the natural lens.
This means there are no blades used. The LenSx laser is the latest and most advanced kind of laser used during this procedure.
By using the LenSx femtosecond laser, it provides greater surgical precision. This translates to better results for our cataract surgery patients as they recover!
Considering your IOL options? Wondering if a premium IOL could be right for you? Schedule a cataract screening with one of our doctors at Shoreline Vision in Muskegon, MI today!
Schedule an Appointment
Schedule an appointment today to experience the Shoreline Vision difference. Call 231.739.9009 or click here.