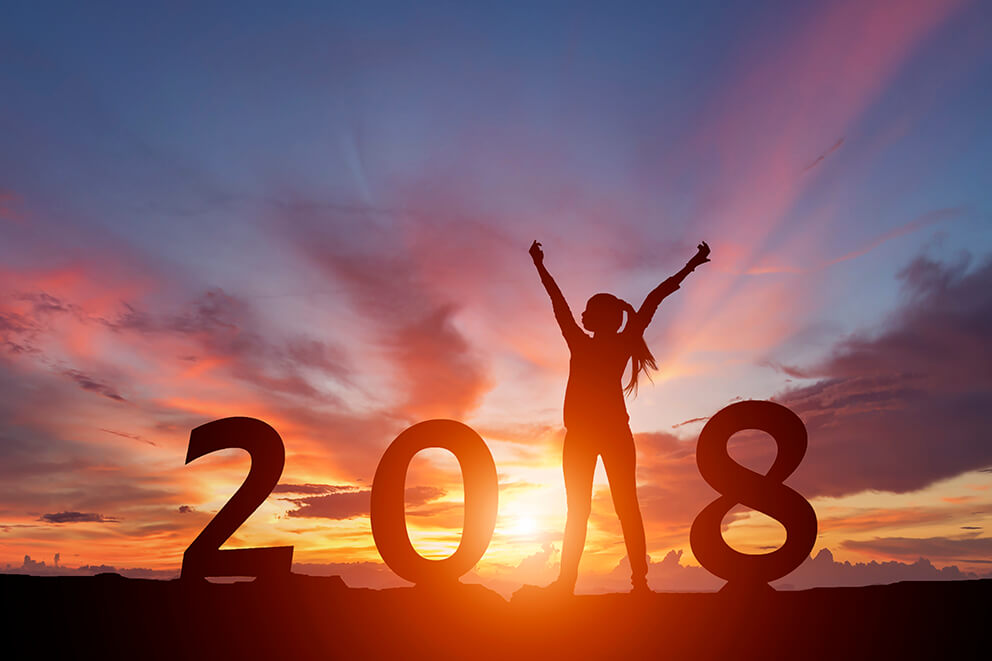 The optometry industry saw many changes in the year 2018. From a booming optometry equipment industry, to changes in vision coverage, it seemed like every time you turned around there was a news about the vision care industry. Here are just some of the biggest changes in optometry that we saw this past year, and just what we think will carry into 2018.
OPTOMETRY EQUIPMENT
The routine eye exam has not changed much, but industry has had skyrocketing revenue. Optometry equipment and eye examination industry reached a value of 5.5 billion dollars back in 2017 and has grown on average 6% for every year following. With eye disease rates rising rapidly, the equipment to treat these have also increased, seeing one of the healthcare industries most profitable medical equipment.
MEDICAL COVERAGE
The year 2018 saw vision coverage changes for millions of military retirees and families. The Tricare Retiree Dental Program ends on December 21st, with many active duty members and their families eligible to sign up for DEDVIP which provides vision, but not dental, coverage. With open enrollment for 2019 health insurance beginning soon, it's important to understand your vision coverage.
REVOLUTIONARY NEWS
There were many revolutionary vision news stories to come out in 2018, including news that vision care is the key to aging well and to prolonged life according to Science Direct. The number of of U.S residents above the age of 65 years old is expected to be more than double it is now, which means more estimated eye health problems. This has lead the optometry industry to believe the sales of vision care equipment will continue to grow.
Request an Appointment
Please note we are seeing patients by appointment only, including optical. Call 231.739.9009
or
click here
.