You May Not Be A Candidate For LASIK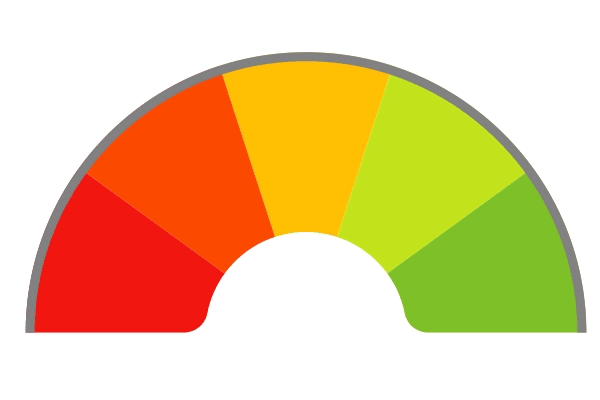 Based upon your answers, it seems that there may be better options for you in regards to Laser Vision Correction. We recommend scheduling an evaluation with one of our physicians to determine what Laser Vision Correction procedures may be right for you. Please contact us at 231.737.4750 to schedule, or request an appointment online.
Request an Appointment
Please note we are seeing patients by appointment only, including optical. Call 231.739.9009
or
click here
.