You are a likely candidate for LASIK surgery!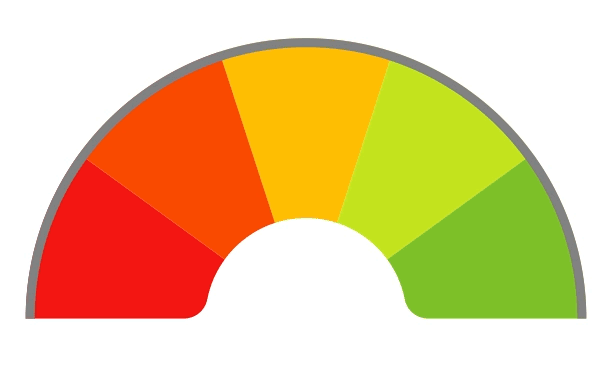 Congratulations, you have been ranked a Highly Likely Candidate for Laser Vision Correction! We would like to confirm the accuracy of these results and discuss the best options for your unique eyes with you. One of our LASIK coordinators will be in touch with you soon. You may also call our office at 231.737.4751 to schedule your consultation today.
Schedule an Appointment
Schedule an appointment today to experience the Shoreline Vision difference. Call 231.739.9009 or click here.