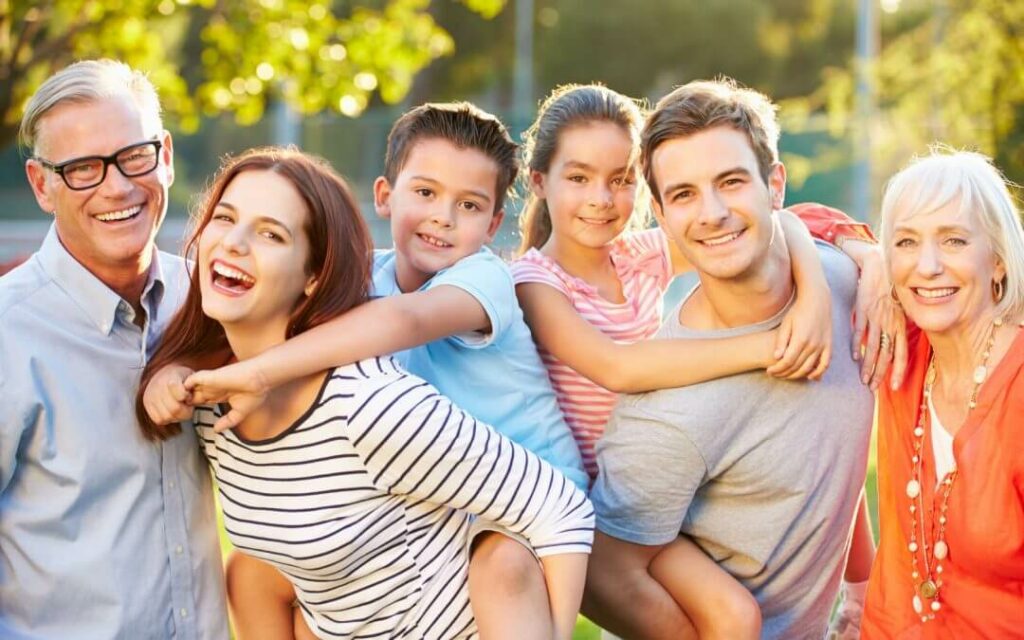 Women are more inclined to have eye-related illnesses and conditions, including cataracts, glaucoma, and age-related macular degeneration. Nearly two-thirds of blindness and visual impairment happens in women, and women make up the 4.4 million Americans 40 years old and older who are blind or visually impaired. You might be busy, on the run, and caring for your loved ones, but it is crucial that you are making time to consider proper care for yourself! During Healthy Vision Month, held each May, the nation's Eye Institute (NEI) reminds you to help make your eye health important and encourages you to take five important steps to safeguard your sight.
Get a dilated eye exam
Obtaining a comprehensive dilated eye exam is the easiest method to determine if your vision is healthy and that you're seeing your very best. Speak to your eye care professional about how frequently you should have one. If you wish to see what your health care professional sees from a dilated eye exam, take a look at NEI's eye exam animation.
Live a healthy lifestyle
Maintaining a healthy food diet, maintaining a proper weight, managing chronic conditions, and not smoking can decrease your chance of eye disease. You've heard carrots are great for your vision, but following an eating plan high in vegetables and fruit, particularly dark leafy vegetables such as green spinach, kale, or collard vegetables, is essential to keep your vision healthy, too. Studies have also shown you will find eye health advantages from eating fish rich in omega-3 essential fatty acids, like salmon, tuna, and halibut.
Know your family history
Speak to your family – including parents, grandma and grandpa, aunts, and uncles – regarding their eye health history. It's vital that you discover if anybody continues to be identified as having a disease, because so many illnesses are hereditary. This helps to find out if you're at a greater risk for developing a disease yourself.
Use protective eyewear
Safeguard your vision when you are performing chores around the house, playing sports, or at work to avoid eye injuries from happening. You should wear safety glasses, goggles, safety shields, and eye pads that are constructed with polycarbonate. Eyewear should sit comfortably on your face, so speak to your eye care provider concerning the appropriate kind of protective eyewear for the sport or job. Create a habit of putting on the right type for each occasion, and encourage your teammates and coworkers to do the same.
Put on Sunglasses
Put on sunglasses outdoors to safeguard your vision against the sun's ultraviolet rays. When choosing sunglasses, search for ones that stop 99-100 % of Ultraviolet radiation, so that you can keep your eyes healthy. Prolonged contact with sunlight can increase your risk of diseases like cataracts or age-related macular degeneration. A large-brimmed hat offers protection, too!
These steps will help you keep your eyes healthy and stop vision loss and blindness from eye disease.
To understand more about Healthy Vision Month and discover additional eye health information, visit https://nei.nih.gov/hvm.
Request an Appointment
Please note we are seeing patients by appointment only, including optical. Call 231.739.9009
or
click here
.