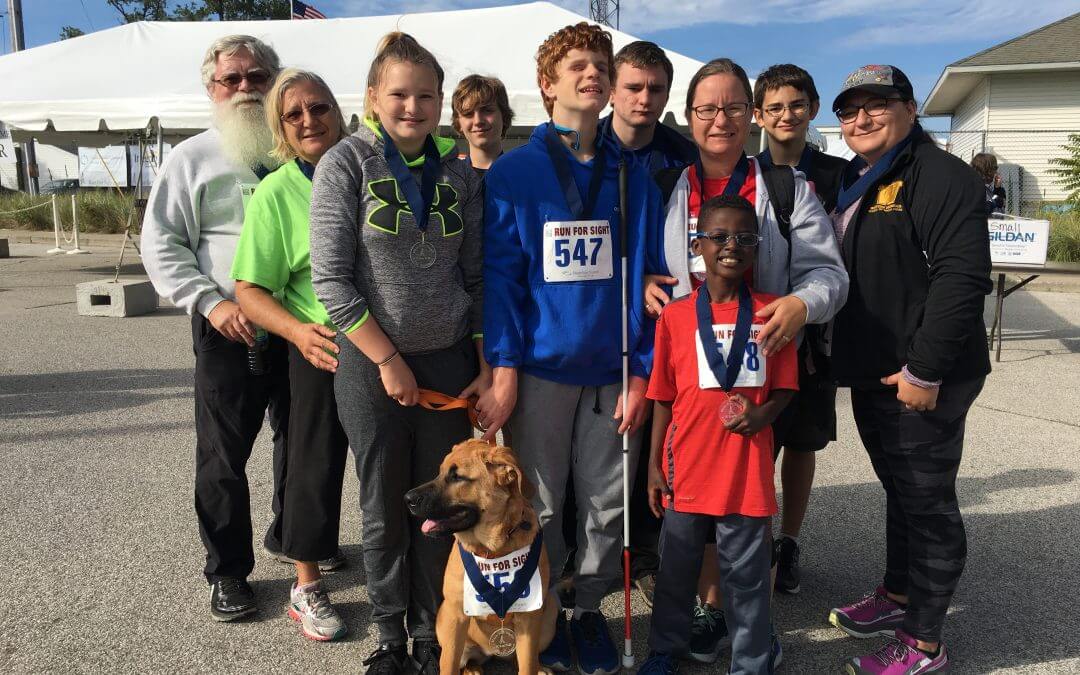 Back for the 14th year in a row is Shoreline Vision's Run For Sight 5K Run and 5K Walk on Saturday, August 31st! This annual event takes place in beautiful Muskegon, Michigan and is fun for the whole family.
100% of the proceeds are donated to the Association for the Blind and Visually Impaired (ABVI).
What is ABVI?
ABVI is a non-profit that's been in Michigan for over 100 years, helping the unsighted see in a sighted world. Part of what makes Run For Sight so special is the relationship between Shoreline Vision and ABVI.
ABVI is an amazing resource for people in our community who have low vision. ABVI helps with rehabilitation, as well as counseling.
Having low vision doesn't have to mean the end of your world as you know it! It's because of resources like ABVI that make having low vision another part of everyday life.
Why Shoreline Vision hosts Run For Sight
Shoreline Vision is proud to host this event every year and do our part to help ABVI flourish in our community. When we first started this 5K, we had about 100 runners.
Now, we have around 400, proving that our community wants to help and show support in any way they can. Our local businesses who sponsor the Run For Sight are a big part of its success.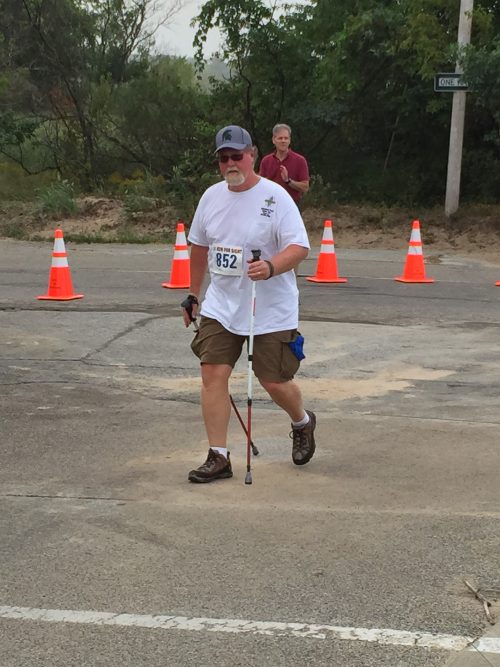 This year, we've already raised $13,000 in sponsorships! That's $13,000 going straight to ABVI and helping individuals in our community who have low vision.
Many of the Shoreline Vision team members take part by running or walking in the Run For Sight 5K. For those that can't run or walk, they volunteer, because being involved in this event is important to us!
You may even see some of your favorite Shoreline Vision ophthalmologists running to support this great cause!
A family and community-friendly 5K for all!
Our 5K is an inclusive, community-friendly event. Don't be too surprised if you see runners from 4 years old all the way up to 85 years old!
When we say it's a community-friendly event, dogs are allowed, as long as they are on a leash and picked up after.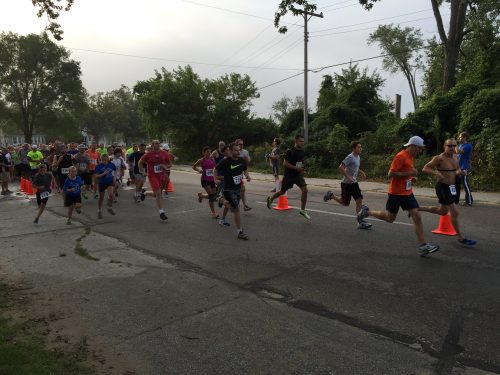 It's also likely that you'll see visually impaired runners run with guides. No matter who you are or what you do, everyone is welcome at this event!
Taking place right along Lake Michigan at Pere Marquette Park in Muskegon, we can't think of a better place to run!
How do I sign up for the 5K run?
If you haven't signed up yet for the 5K run, don't worry, there's still time! You have until August 30, 2019, at 10:00 pm EDT.
Registration then re-opens on August 31, 2019, at 5:00 am EDT. The price to sign up is a $30.00 Race Fee, as well as a $3.00 Sign Up Fee. You can sign up here. Registration closes at 500 participants, so it's recommended to sign up sooner rather than later.
Can I donate to the event even if I don't want to run?
If you don't want to run, you can always choose to donate to the event instead! All donations benefit the Association for the Blind & Visually Impaired.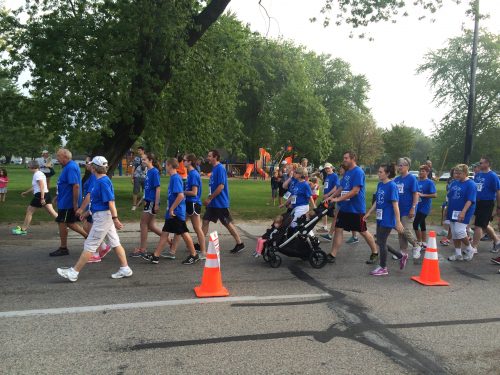 There is no limit to the amount that you can donate, so please click here if you would like to donate!
We can't wait for this year's Run For Sight and hope to see you there!
Request an Appointment
Please note we are seeing patients by appointment only, including optical. Call 231.739.9009
or
click here
.