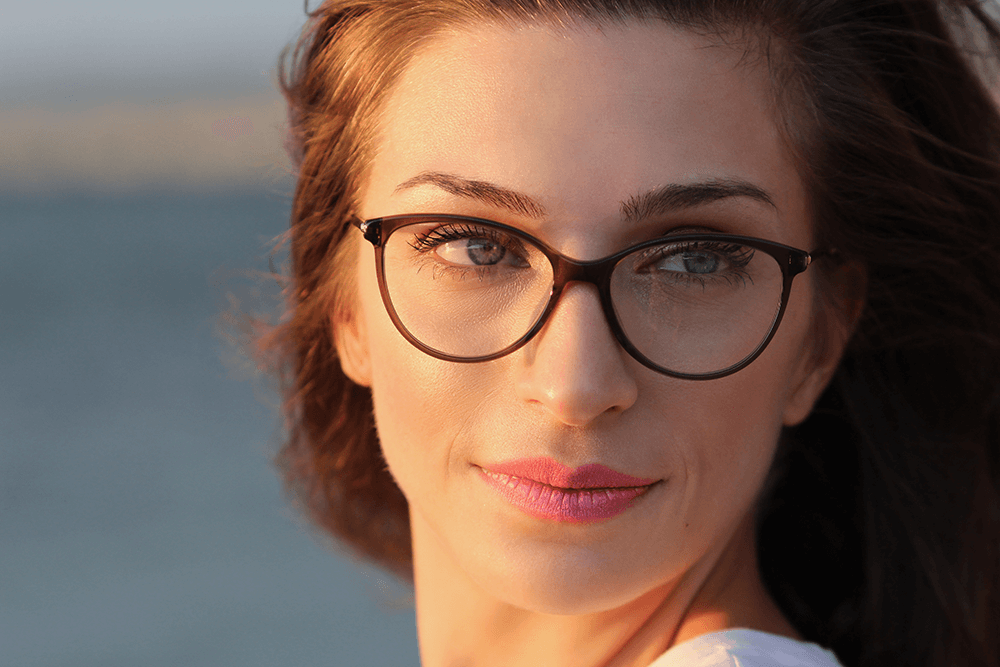 According to the Women's Eye Health Organization over two thirds of patients who are blind or visually impaired in the USA are women. With age-related macular degeneration and changes in hormones a woman's sight can be greatly affected over time. In honor of Women's Eye Health Month we are talking about three ways you can help protect your sight into the future.
Stop Smoking, Or Never Start
Smoking is just as bad for your eyes as it is for the rest of your entire body. According to the CDC, smoking can cause cataracts and increased risk for macular degeneration. Doctors believe that smoking contributes to cataracts through altering the cells of the eye lens through oxidation. The CDC also states that far fewer women smoke than men, but you should still take precaution when around a smoker.
Maintain A Healthy Diet
A diet rich in saturated fats and sugars may increase your risk of eye disease. Eating foods that are dark green and brightly colored often contain the most antioxidants which help fight any free radicals that cause age-related eye diseases. Women live 5 years longer on average than men according to the CDC. So keeping your diet healthy well into older years will help keep those diseases at bay and prolong your life.
Exercise
Many vision problems stem from poor health and lack of exercise. For women there are several factors stemming from hormones that may make you feel fatigued and unmotivated to get in a workout, but studies show it really does affect your eye health. Working out regularly may help lower blood pressure which prevents damage to the blood vessels in the retina.
Request your appointment today with Shoreline Vision today to keep your eyes in good health.
Request an Appointment
Please note we are seeing patients by appointment only, including optical. Call 231.739.9009
or
click here
.